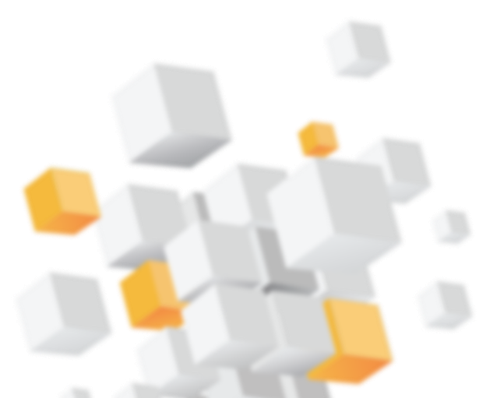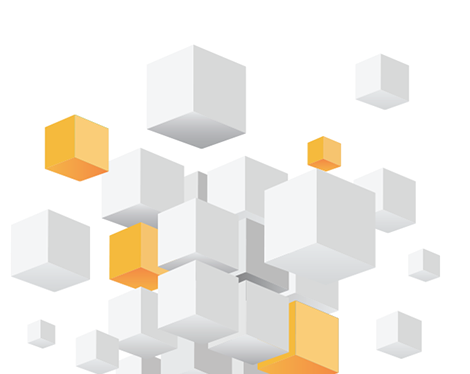 DEVELOPMENT
ASSISTANCE
REPORTING TOOL
Reporting made simple and in accordance with standards
For a country seeking fully-fledged DAC family membership, reporting in compliance with OECD rules is a must. Problem-free reporting of development assistance projects and transparency are essential for strategic management,
co-operation planning, efficient allocation of resources and ultimately for a development assistance budget to grow.
The Development Assistance Reporting Tool (DART) fully satisfies the demand for simple and effective reporting of development assistance in line with OECD rules as well as transparent reporting of projects and financial flows.
The main role of DART is to ensure simple and problem-free submission of information on development assistance projects as well as generation of DAC tables in line with the rules and directives of the OECD. The solution makes every piece of information easily accessible and applicable through the web portal.
Why make it complicated when it could go so much easier?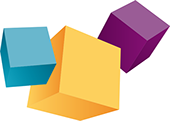 How the appropriate
tool can improve your development assistance
Accurate and problem-free reporting in line with OECD CRS++
The accuracy of the reporting is ensured by the application logic. This guarantees that the data structure and the reports' form corresponds to the methodical requirements of the OECD (CRS++).
Transparency and access to information
Access to comprehensive information of projects and financial flows through the web portal, satisfying the requirements of the IATI (International Aid Transparency Initiative) standards for publishing data
on develop¬ment co-operation.
All data under one roof
DART is a central database that collects and records all projects for every type of assistance provided and from all donors. The system is available in a user-friendly interface.
Automated processes facilitate development assistance
DART addresses comprehensive data collection, hence cutting down on paperwork and XLS reports. It further minimizes errors and increases information accessibility. Ultimately, DART means better management
and planning of devel¬opment co-operation, more effective allocation
of resources and more complete provision of information.

DART document EN