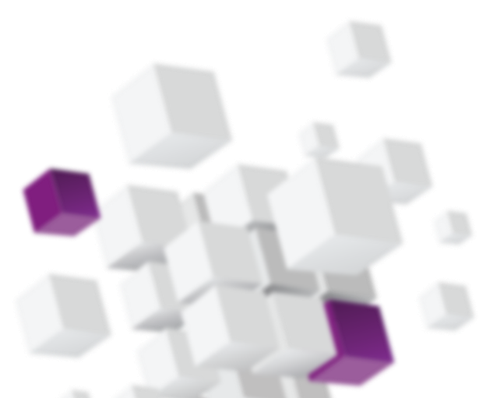 BUDGETARY
INFORMATION
SYSTEM
Improved public finance
management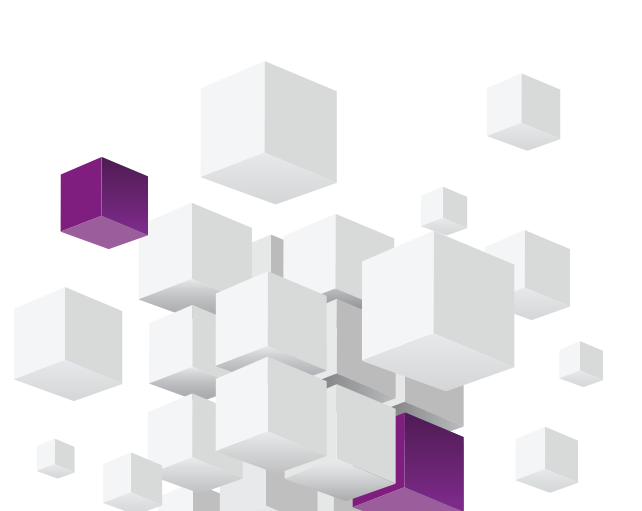 Deep knowledge embedded in a comprehensive, sophisticated solution
The Budgetary Information System (BIS) serves for managing the state budget. BIS represents more than 20 years of experience with budgeting in public administration embedded in a single system.
The system supports budget preparation and budget adjustment, affects the amount of public spending and ensures monitoring and evaluation. This is all managed by a single system for all budgetary levels – from the Ministry of Finance down to the smallest state-controlled organisation.
A unique IT solution
A core pillar within
public finance
management
Major savings in public finances thanks to better control and greater transparency.
Raising the efficiency, simplicity, automation and standard of work of budget professionals, with ease of use for all bodies involved in the preparation and presentation of the state budget.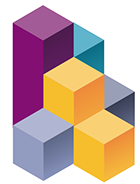 More rational use of public funds thanks to performance-based budgeting and the application of private sector financial management principles to the public sector.
Strong support
of budgeting at the municipal level
Data collection for the state budget
The Budgetary Information System for Municipal Authorities is a centralised system for collection of budgetary data from municipal authorities for the purpose of preparation of public administration budget and monitoring of public finance. A logical integral part of the system is the integration with the Budgetary information systems of the state.
Enhancing budgetary management of municipalities
The system supports all key procedures of municipal budget management, including the processes associated with the preparation and adoption of the budget and the modification and comprehensive management thereof, as well as data exporting and the printing of reports and summaries.
Modern budgetary management at the municipal level
Simplifying and streamlining work with budgetary
data for users at all levels
Guaranteed compliance of the system with
the budgeting guidelines
Simple operation of a unified information system that does not require specific IT skills full support of programmed budgeting
A unified communication interface